Read more about this program on the school's website
Program Description
The program has been implemented since 1996
Program Benefits
Status networking, expanding business connections and dating
Choice of specialization - marketing, management, finance and HR
Ability to choose a convenient training format: modular, evening, weekend *
The format of the weekend in the cities of Nur Sultan, Atyrau, Aktobe, Shymkent, Kyzylorda
Adaptation of the program to the conditions of the Kazakhstan market
New features. Training on the program provides the necessary set of tools to reach a new level of career and personal growth and unique opportunities for forming business relations with leading companies

Business development

Practical advice in the format of consulting from practical teachers during training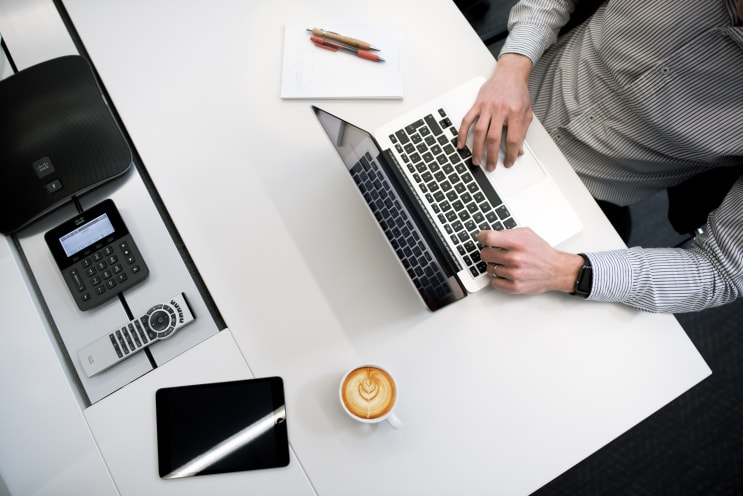 Tyler Franta / Unsplash
Training format
Modular: 1 time in 2 months 7 full days from 9.30 to 19.30
Evening: 3 times a week on weekdays (Mon, Wed, Fri) from 18.30 to 22.10
Weekend: 1 time in 3 weeks 3 days (Fri, Sat, Sun) from 9.30 a.m. to 7.30 p.m.
Location
Almaty, Nur-Sultan, Atyrau, Aktobe, Shymkent, Kyzylorda (Kazakhstan)
Language of instruction
Russian
Duration
2 years
Diplomas
AlmaU Graduate School of Business Diploma

AMVA personal certificate

Kazakhstan State Diploma
Last updated Mar 2020
About the School
Высшая Школа Бизнеса AlmaU (ВШБ AlmaU) является международно-признанным лидером бизнес-образования в Казахстане. Вот уже 31 год ВШБ AlmaU успешно занимается подготовкой и повышением квалификации предп ... Read More
Высшая Школа Бизнеса AlmaU (ВШБ AlmaU) является международно-признанным лидером бизнес-образования в Казахстане. Вот уже 31 год ВШБ AlmaU успешно занимается подготовкой и повышением квалификации предпринимателей, управленцев среднего и высшего звена для всех секторов экономики, наши программы получили заслуженное признание как на казахстанском рынке образования, так и на международном уровне.
Read less