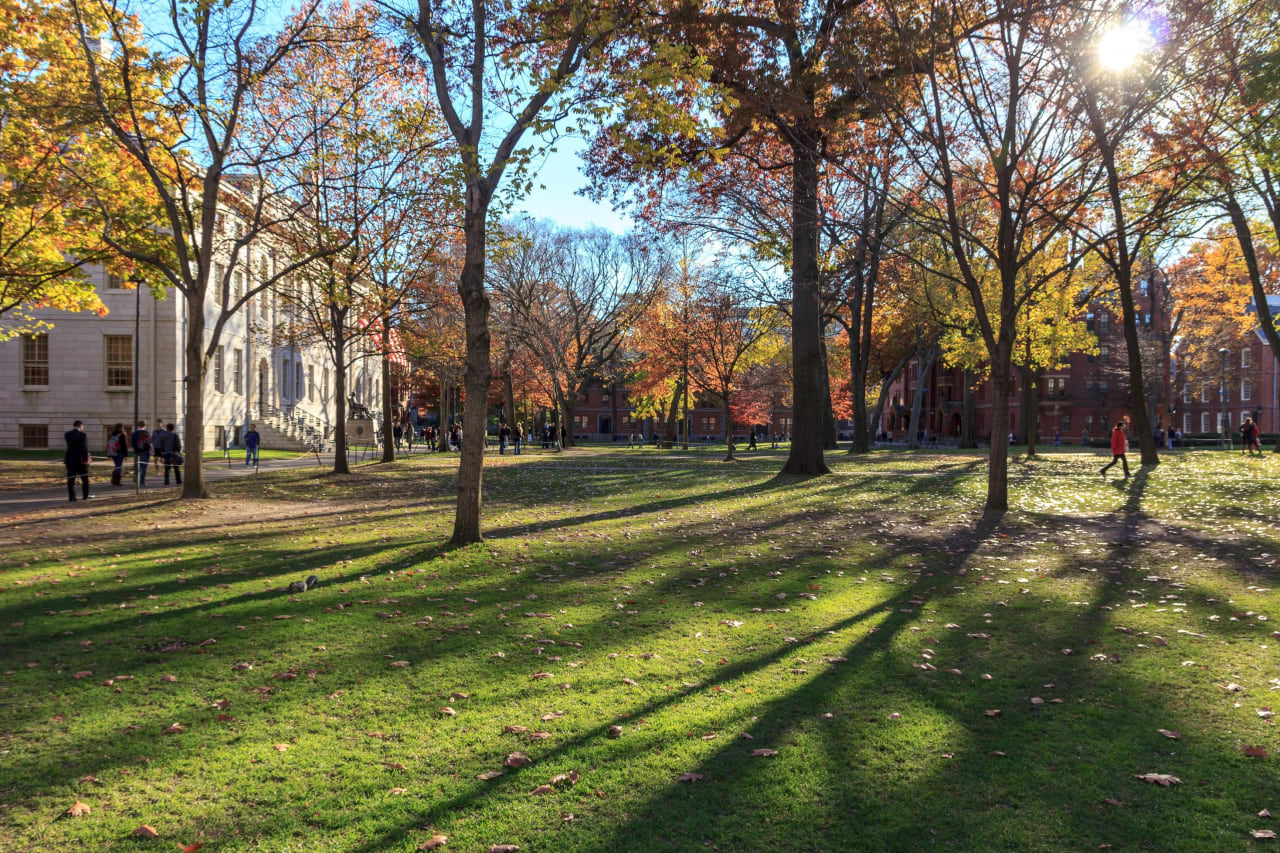 1 1-year EMBA Programs in Lexington, USA 2024
Overview
Nicknamed the "Horse Capital of the World," the city of Lexington is the second largest in the state of Kentucky with an estimated population of about 305,000. Education here is emphasized and this is reflected in the rankings countrywide of college education rate with close to 40% of residents living here having a bachelor's degree. With more than eight institutions of higher learning, the city is ranked as among the most literate in the country.
The USA remains the world's most popular destination for international students. Universities in the US dominate the world rankings and the country also offers a wide variety of exciting study locations. State university systems are partially subsidized by state governments, and may have many campuses spread around the state, with hundreds of thousands of students.
The 1-year EMBA is a flexible program for business professionals looking to further their careers through an advanced degree. Students of an Executive Master of Business Administration can choose to focus on specializations that cater to their specific goals.
Read more